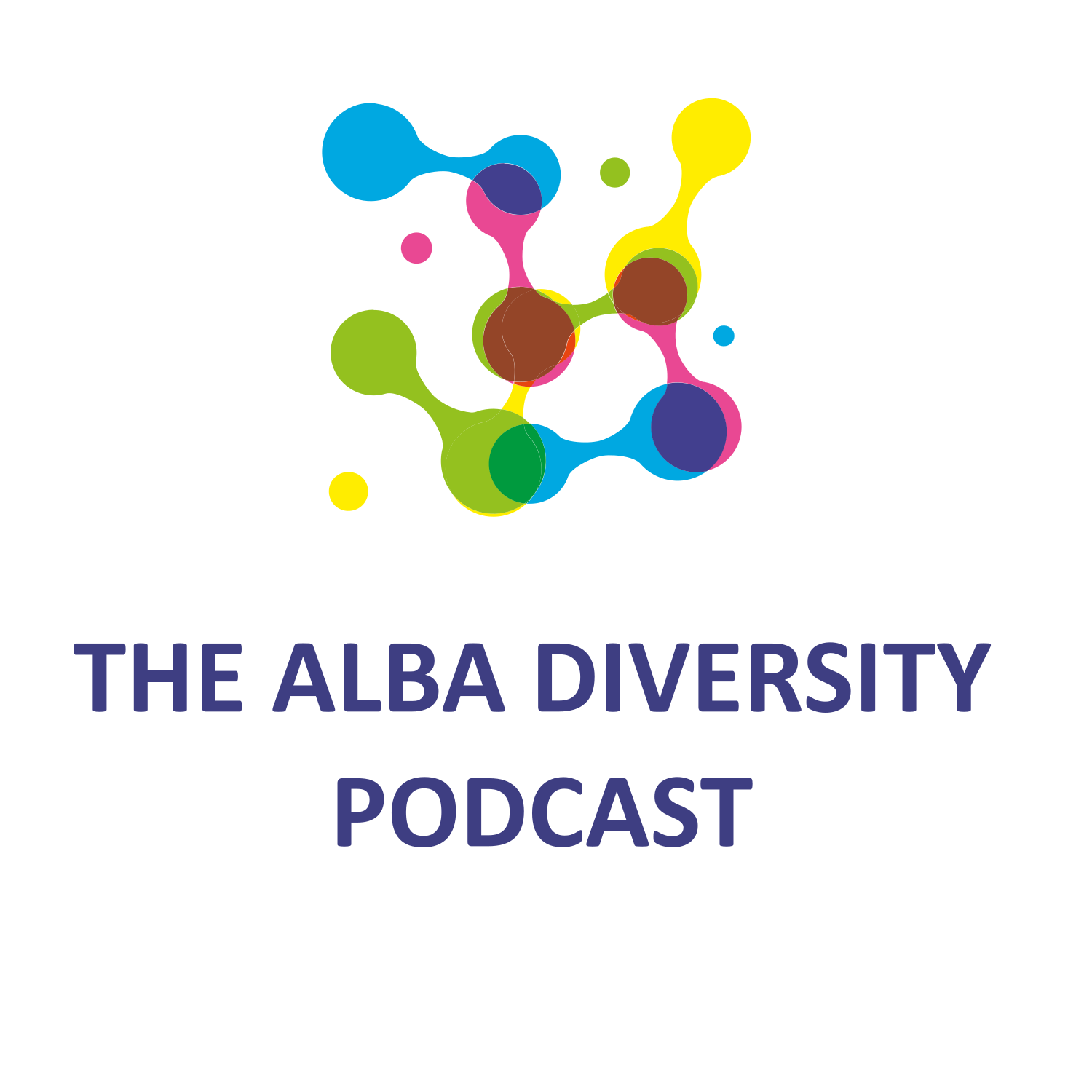 Dr. Nancy Padilla-Coreano is a postdoctoral fellow at the Salk Institute for Biological Science with Prof. Kay Tye. She did her graduate thesis work at Columbia University in the laboratory of Prof. Joshua Gordon on functional connectivity in hippocampal-prefrontal pathway during anxiety behavior and collaborations on the role of interneurons in the prefrontal cortex during cognition. She talks to us about her experiences as an immigrant from Puerto Rico navigating American STEM academia. 
Along with being a recipient of many awards and fellowships, she was recently nominated as a L'Oreal USA Women in Science Fellow. She is also the co-founder and director for Stories of Women in Neuroscience (WiN) – a project that highlights the stories of female neuroscientists at different career stages and from diverse backgrounds and subfields.
Links:
Audio-transcription of the episode
Interviewed and edited by Dr. Shruti Muralidhar, Audio content editing by Abhishek Chari, Music from Lee Rosevere. Other projects by Shruti Muralidhar: BiasWatchIndia and IndSciComm.