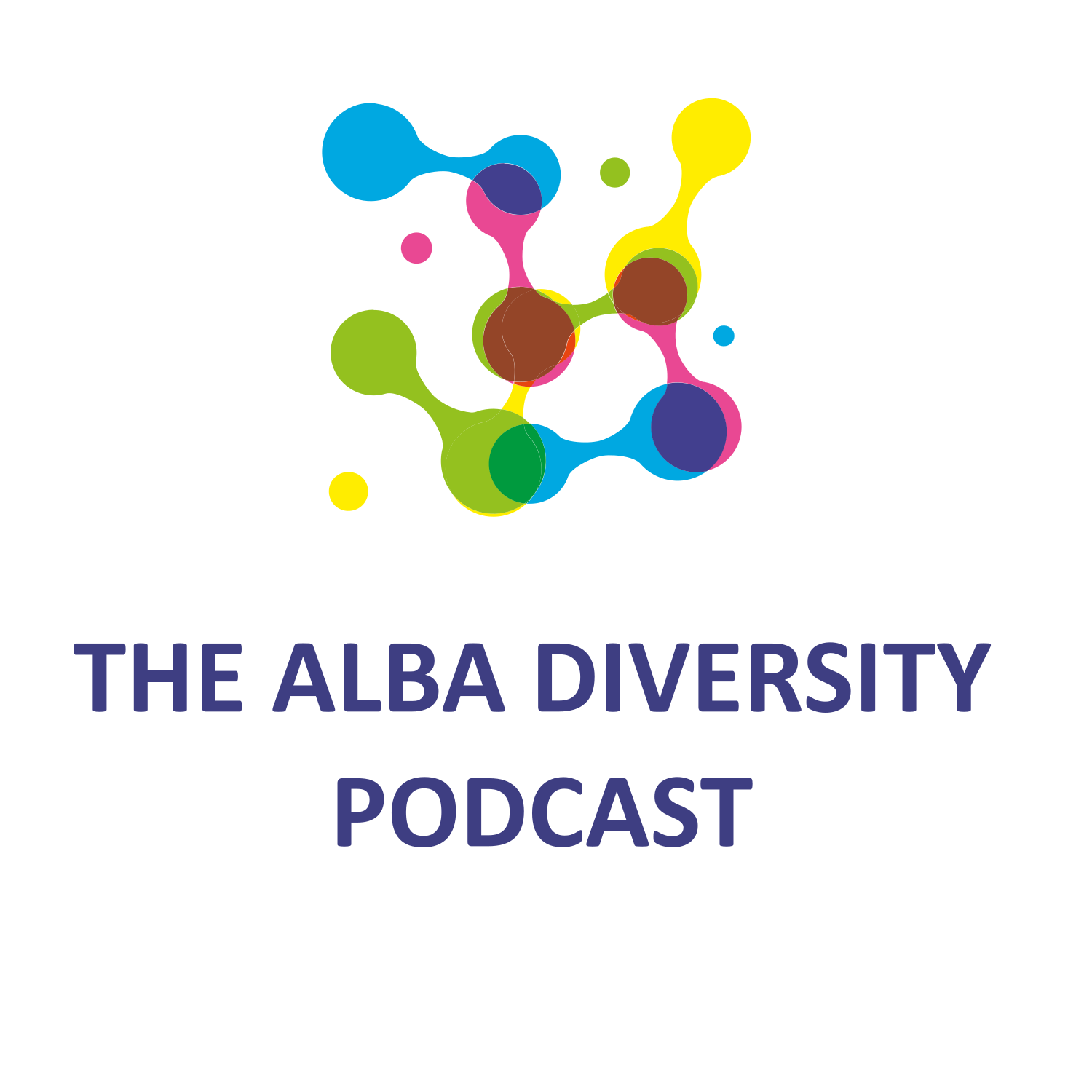 Dr. Noèlia Fernández Castillo was awarded her PhD in Genetics from the University of Barcelona in 2011. She is currently a researcher at the Centro de Investigaciones Biomédicas en Red de Enfermedades Raras(CIBERER) and an Associate Professor of Genetics, Microbiology and Statistics at the University of Barcelona.
The main focus of her research is on the genetic basis of neuropsychiatric disorders, such as Addiction, Autism, ADHD and aggressive behavior, using different methodological approaches that include genomics, transcriptomics, methylomics, association studies, animal and cellular models and functional studies. 
As a person with rheumatoid arthritis, Dr. Fernandez gives us a glimpse of how constant pain and reduced mobility have changed her life and scientific career.
Links:
Dr. Fernández Castillo's

ORCiD page

Federacion de Jovenes Investigadores (

FJI-Precarios

)
Audio-transcription of the episode
Interviewed and edited by Dr. Shruti Muralidhar, Audio content editing by Abhishek Chari, Music from Lee Rosevere. Other projects by Shruti Muralidhar: BiasWatchIndia and IndSciComm.