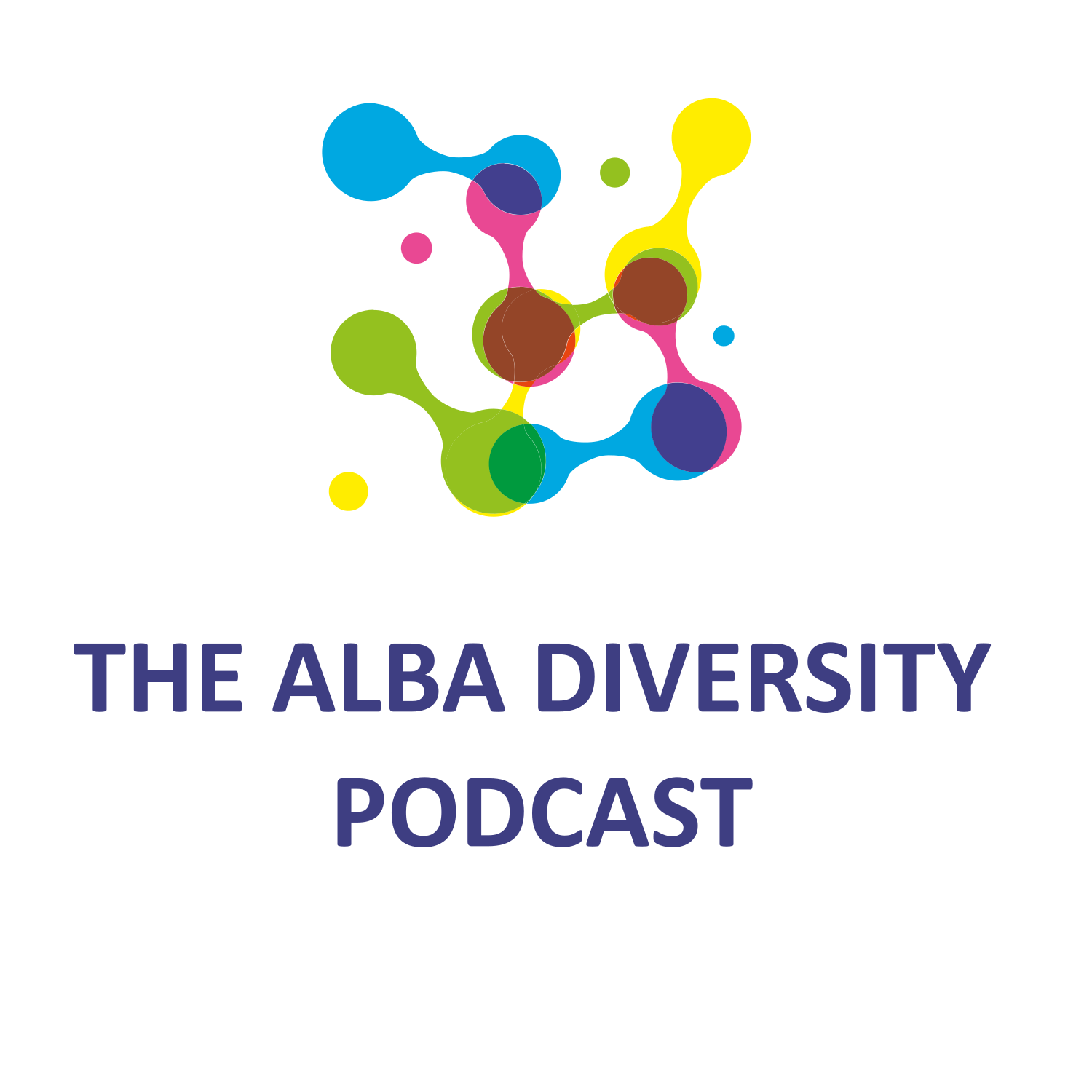 André Mecawi is an Adjunct Professor of Biophysics at the Federal University of São Paulo. His laboratory is focused on understanding the role of the vasopressin and oxytocin producing hypothalamic neurons in physiological and pathological conditions. 
He talks to us about the importance of good teaching and mentorship provided by exceptional teachers. He also tells us his experiences of growing up in Brazil as the son of an Egyptian father and a Brazilian mother and about the importance of representation and inclusivity in academia across career stages.
Born in Vitória Brazil, André got his undergraduate degree in Veterinary Medicine at the Federal Rural University of Rio de Janeiro (2008), followed by a Master and PhD in Physiology at the University of São Paulo (2012) under the mentorship of Dr. José Antunes-Rodrigues. His postdoctoral training in Molecular Neuroendocrinology was at the University of Bristol (UK, 2014) under the supervision of Dr. David Murphy. 
Links:
Dr. Mecawi's

Google Scholar

page

Dr. Mecawi's

ResearchGate

profile

Affirmative action Law for Universities enacted by Brazil –

NYT article
Audio-transcription of the episode
Interviewed and edited by Dr. Shruti Muralidhar, Audio content editing by Abhishek Chari, Music from Lee Rosevere. Other projects by Shruti Muralidhar: BiasWatchIndia and IndSciComm.