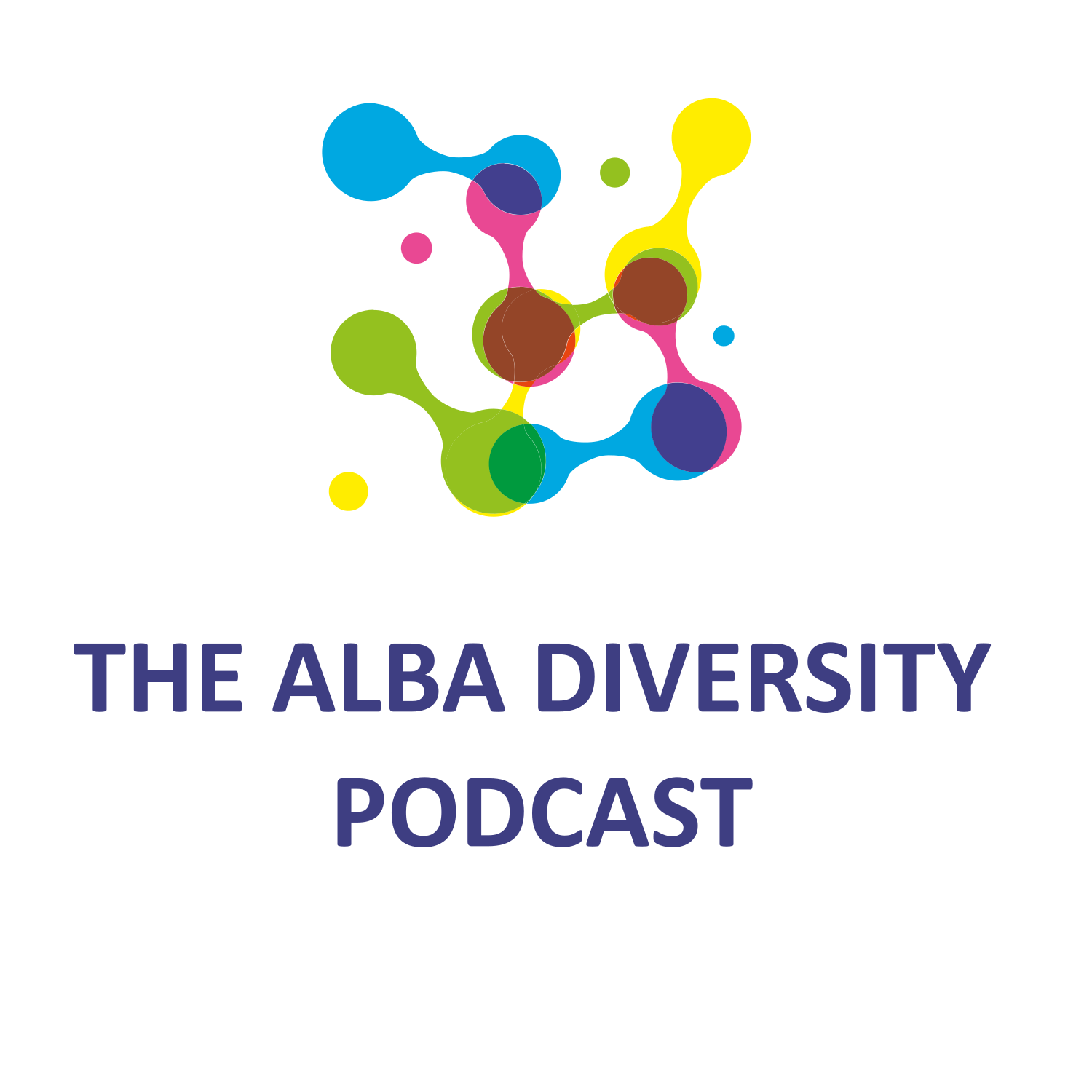 Dr. Ibukun Akinrinade just concluded her PhD from Prof. Rui Oliviera at the Instituto Gulbenkian de Ciencia, trying to understand the role of oxytocin in social behaviour in Zebrafish. She talks to us about being an African woman neuroscientist and a mother. Ibukun credits her mother-in-law as her personal mentor, who constantly champions her work and efforts to become a scientist. She also tells us about TReND in Africa, a charity organization that gave her the exposure and skills she needed to become the neuroscientist she is today.
Originally from Nigeria, She has a background in Anatomy from the University of Ilorin, following which she did a one-year training at the University of Bordeaux in France where she studied the role of stress systems in addiction focusing on corticotropin receptors, opiate reward and social behaviour in mice.
More information about Ibukun:
Audio transcription of the episode
Interviewed and edited by Dr. Shruti Muralidhar, Audio content editing by Abhishek Chari, Music from Lee Rosevere. Other projects by Shruti Muralidhar: BiasWatchIndia and IndSciComm.
Brought to you by The ALBA Network