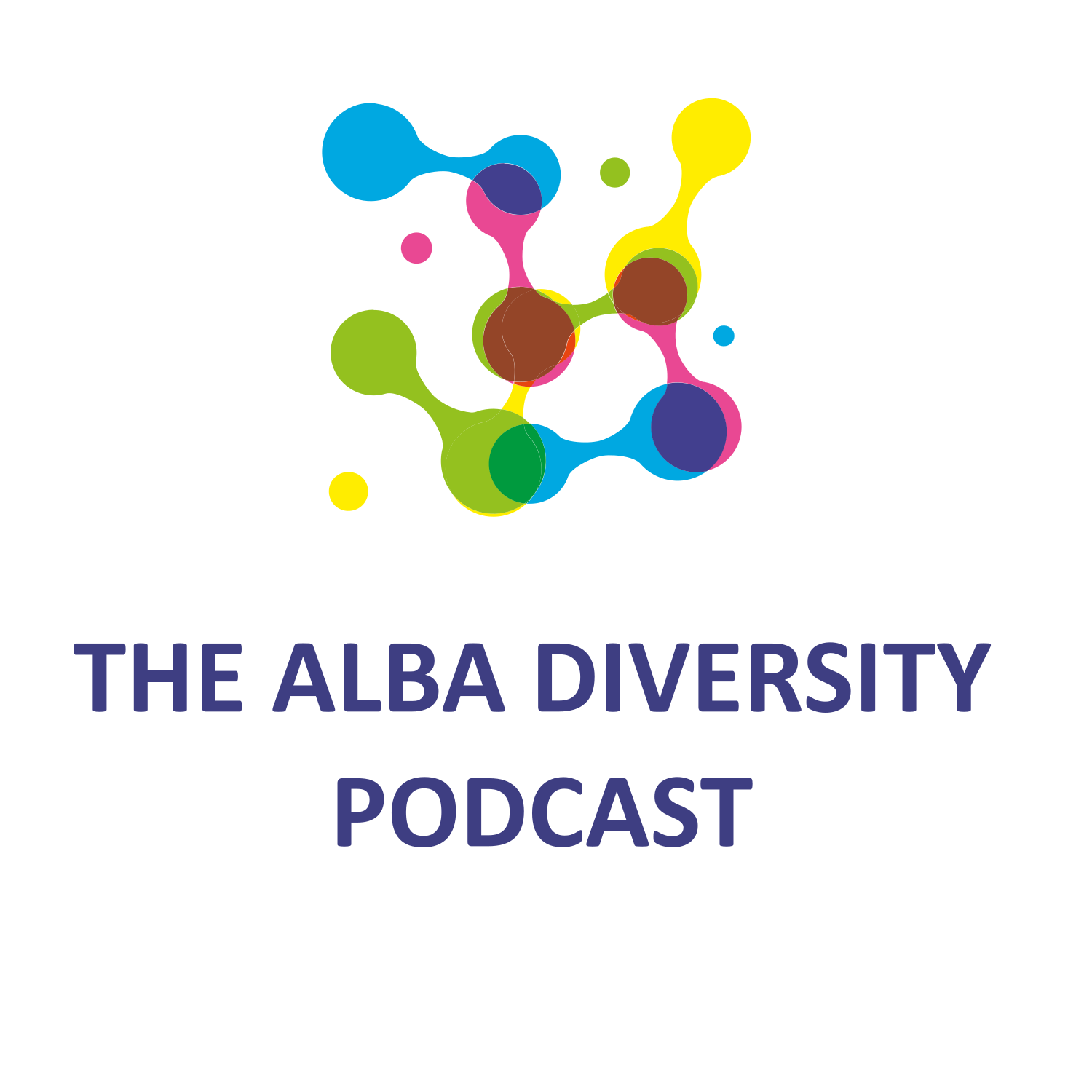 Merima Šabanović is a PhD student in the Wellcome Trust Doctoral Training Programme in Neuroscience at the University of Oxford. She grew up in Bosnia and Herzegovina and moved to sunny Abu Dhabi to study Biology, with specialization in Brain & Cognitive science and a minor in Psychology, at New York University Abu Dhabi. Her interest in behavioural neuroscience has led her to study psychedelics and focus on how these can impact cognition and brain structure in the long term after a single dose. 
She gives us some candid insights about the ever-changing and temporary nature of academic life and what institutions can do to truly move the needle on being more diverse and inclusive.
Outside of the lab, she also volunteers as a peer supporter in the university and as a bereavement counsellor in Oxfordshire.
Links:
Merima's

ResearchGate

profile

Merima's work featured in the

Nautilus

magazine

Merima's

student profile

at NYU Abu Dhabi 
Audio-transcription of the episode
Interviewed and edited by Dr. Shruti Muralidhar, Audio content editing by Abhishek Chari, Music from Lee Rosevere. Other projects by Shruti Muralidhar: BiasWatchIndia and IndSciComm.