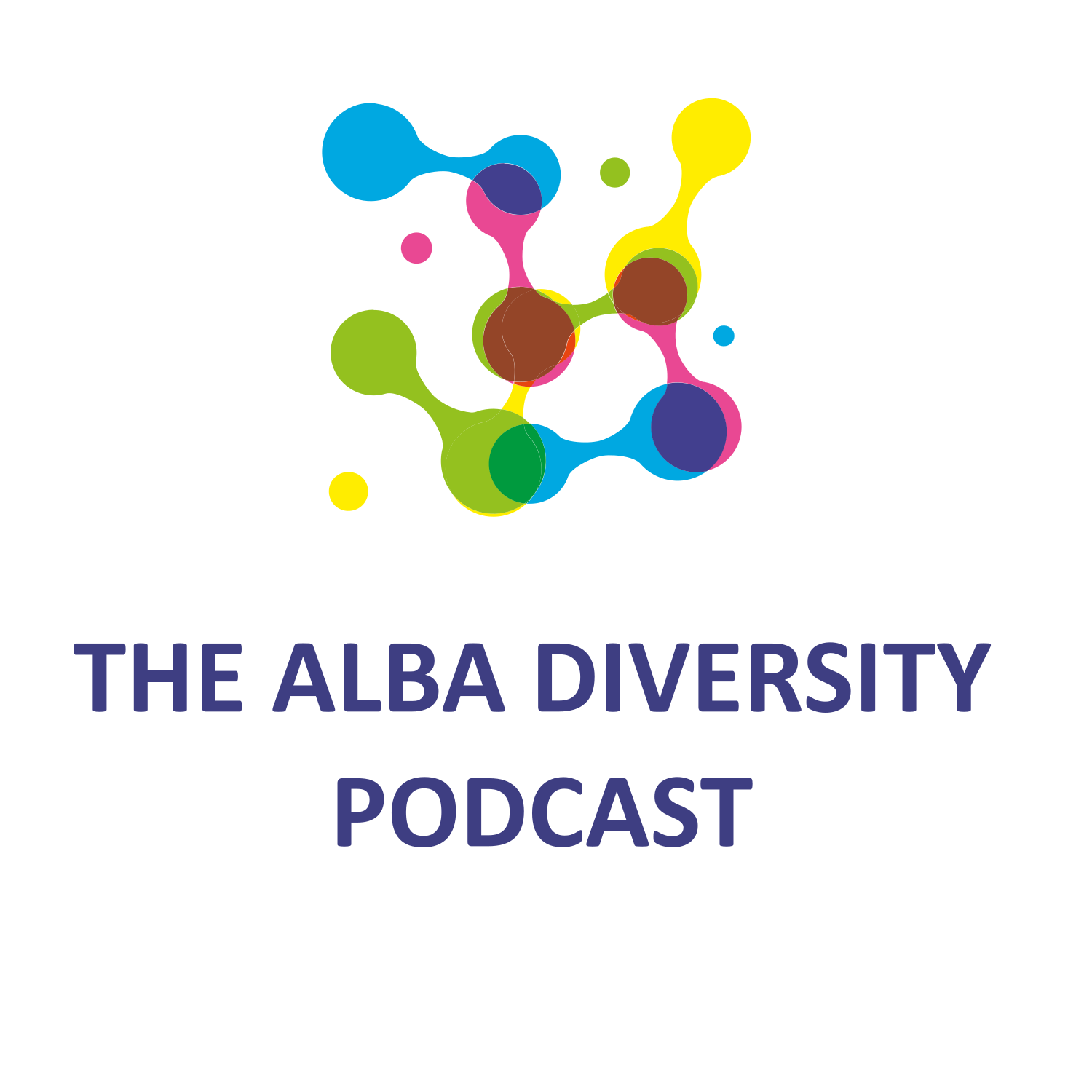 Dr. Mehmet Kurt is the director of Kurtlab (www.kurtlab.com) and an Assistant Professor at the Department of Mechanical Engineering at Stevens Institute of Technology since January 2017. He also hold an adjunct faculty position at the Biomedical Engineering and Imaging Institute (BMEII) at Icahn School of Medicine at Mount Sinai. My primary research area of interest is brain biomechanics and neuromechanics imaging.
He speaks eloquently about the importance of intersectionality and the need to provide help and accessible mentorship for STEM researchers who are part of the LGBTQ+ community. He is also part of STEM village, an undertaking to improve the visibility of LGBTQ+ STEM community around the world.
He has won many awards including Provost's Early Career Award for Research Excellence in 2020 and the Fortune Magazine 40under40 in Turkey. His lab's research has been highlighted in various media outlets such as Reuters, Newsweek, CBS News and Washington Post.
Links:
Audio-transcription of the episode
Interviewed and edited by Dr. Shruti Muralidhar, Audio content editing by Abhishek Chari, Music from Lee Rosevere. Other projects by Shruti Muralidhar: BiasWatchIndia and IndSciComm.